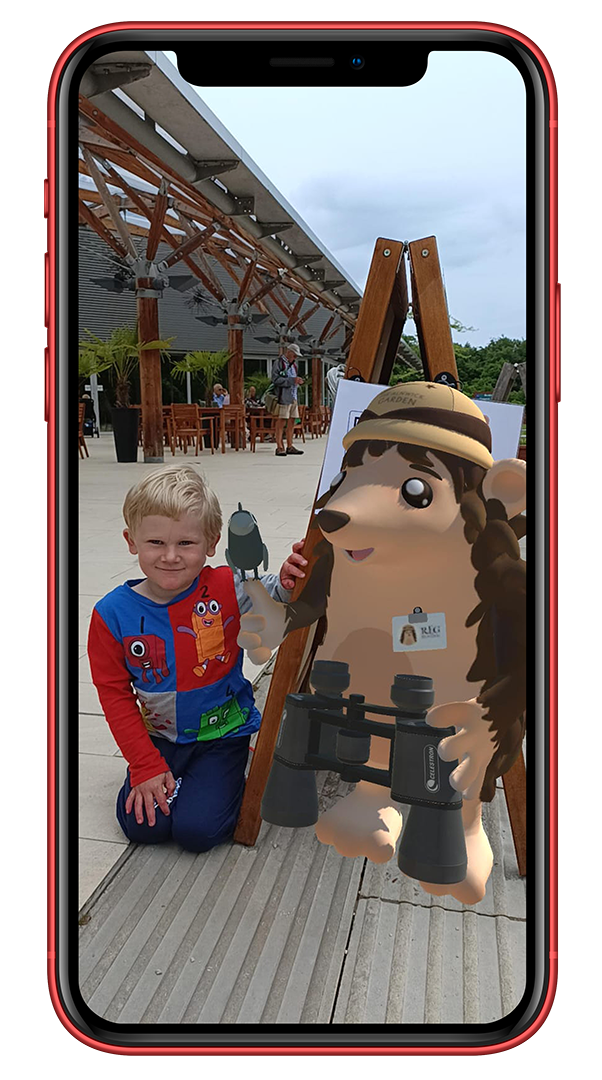 Immersive magic, everywhere
letsARgo brings the world around you to life through the magic of augmented reality. Experience the world like never before on captivating augmented reality trails near you. Discover fun trails and hunts packed with augmented reality experiences, photo opportunities, hidden surprised, rewards and more.
Download the free app and start exploring – more trails are added all the time so there are always brand new AR wonders to discover. Learn, play, discover and enjoy the augmented world around you with letsARgo.